Makeover
warminster • since 1997
Love is in the hair
You dream about sleek, healthy looking hair that looks picture perfect, ready to rock on any occasion? We will make your dreams come true.
Beauty
warminster • since 1997
Colors to impress
"Our salon uses the latest in Goldwell and Redken color to create fantastic formulas to help you achieve all your color goals"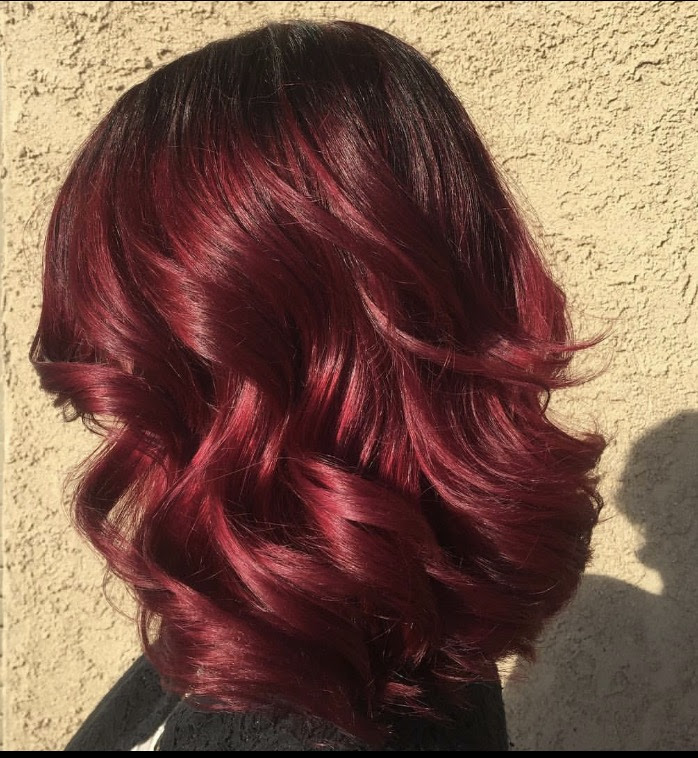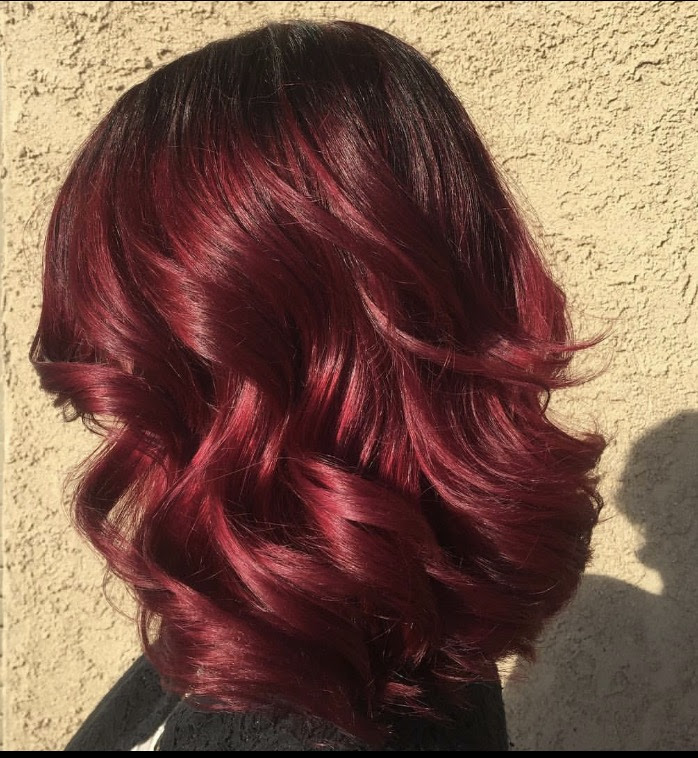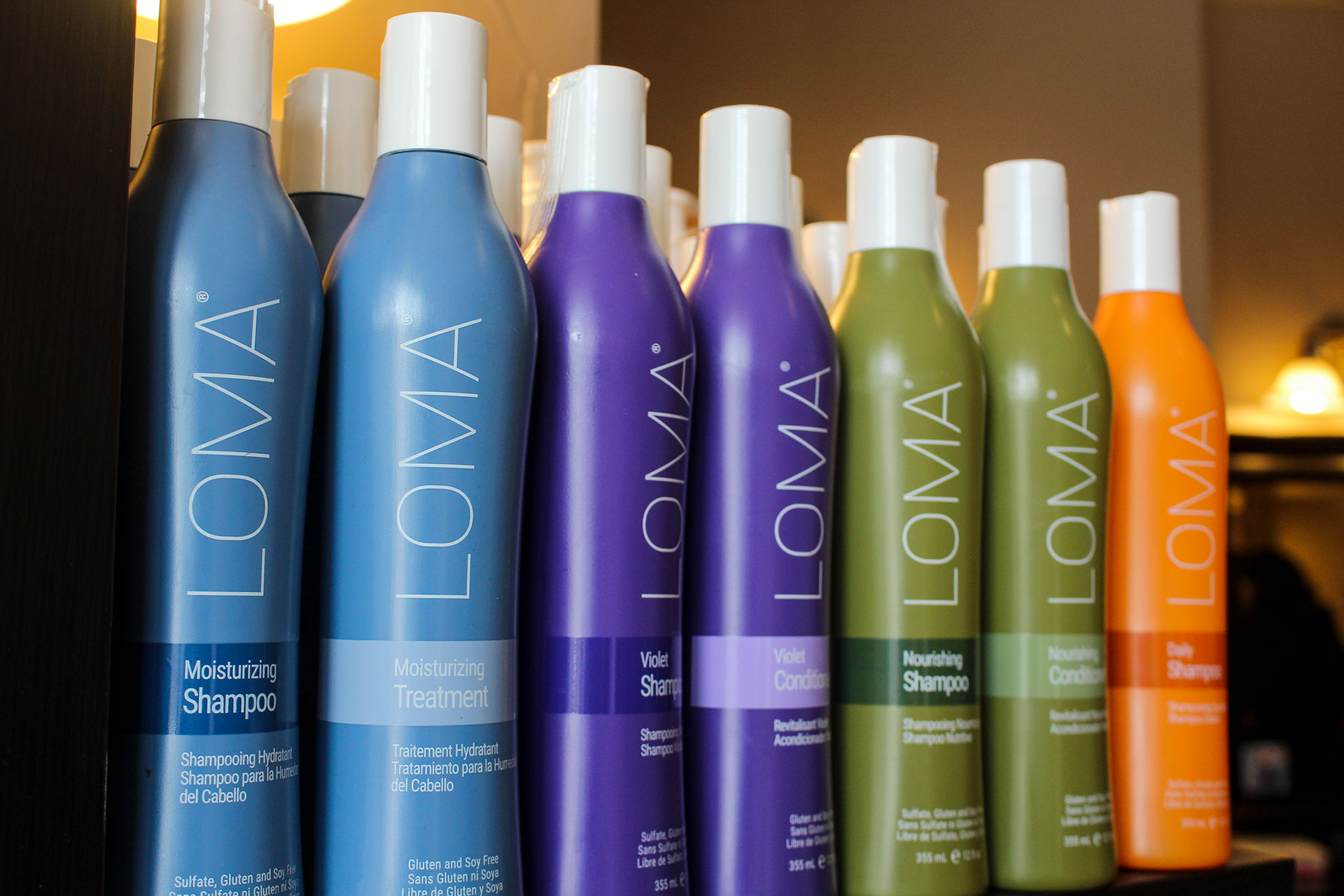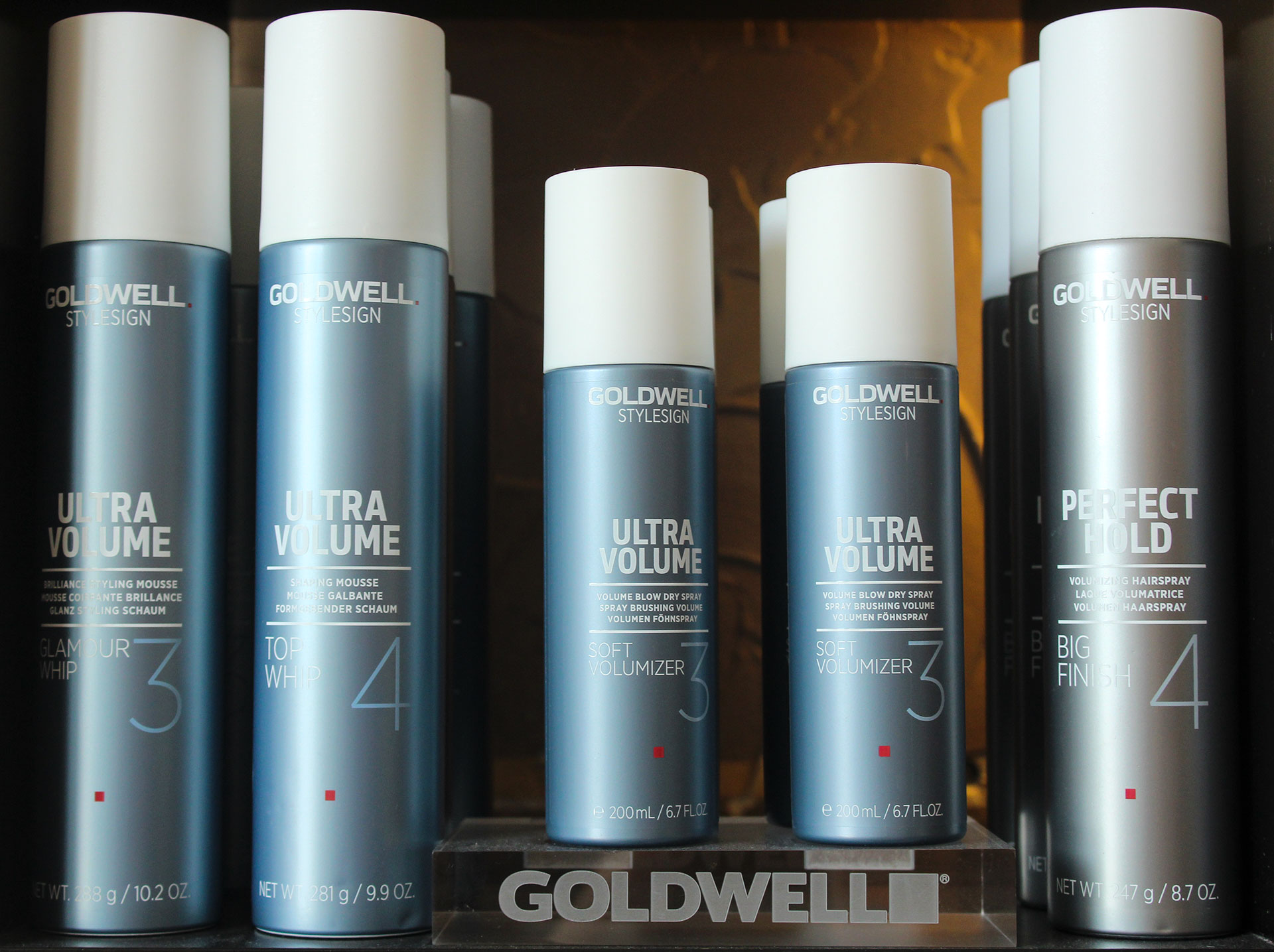 LET YOUR HAIR SHINE!
Call now to book an appointment
215-674-8837
They said
"
Testimonials
Spa essence is by far the BEST salon I have ever been to. Everyone here is so welcoming and atmosphere is very comfortable. I got my hair cut by Sloan and she is an absolute gem. She made sure she knew exactly what I wanted done and keep checking to make sure I was happy with my haircut. I cannot wait to come back!!
Testimonials
What a great place!! After a botched job at another salon, Mattie worked wonders..beautiful balayage! She listened to what I wanted and took her time. A great vibe at this salon..stylists & front desk.
Testimonials
Loved this salon and enjoyed the entire staff. Was personally greeted by the owner while waiting for Sloane to mix up my fabulous color. Sloane was sweet, informative and kept my expectations real. After three years of searching for a salon, I've finally have found it!