Makeover
warminster • since 1997
Love is in the hair
You dream about sleek, healthy looking hair that looks picture perfect, ready to rock on any occasion? We will make your dreams come true.
Beauty
warminster • since 1997
Colors to impress
"Our salon uses the latest in Goldwell and Redken color to create fantastic formulas to help you achieve all your color goals"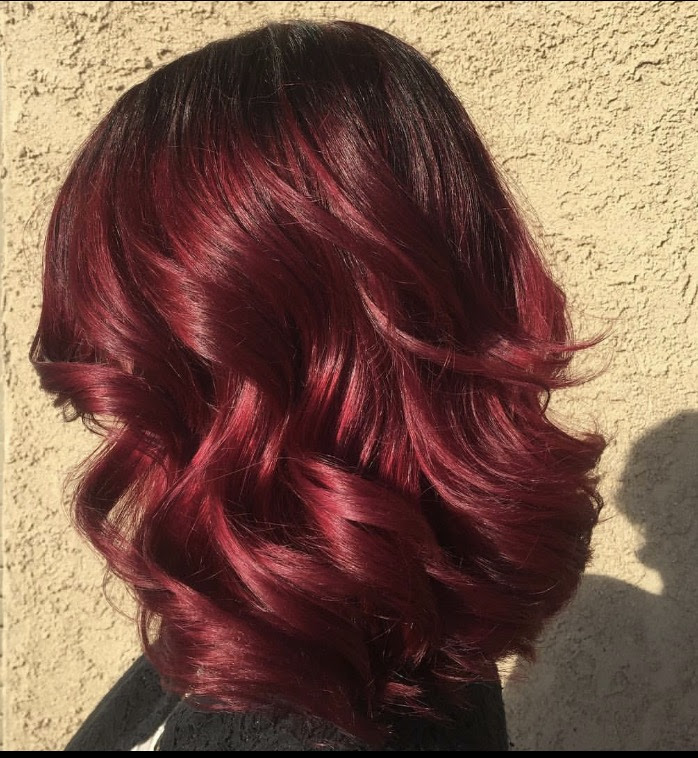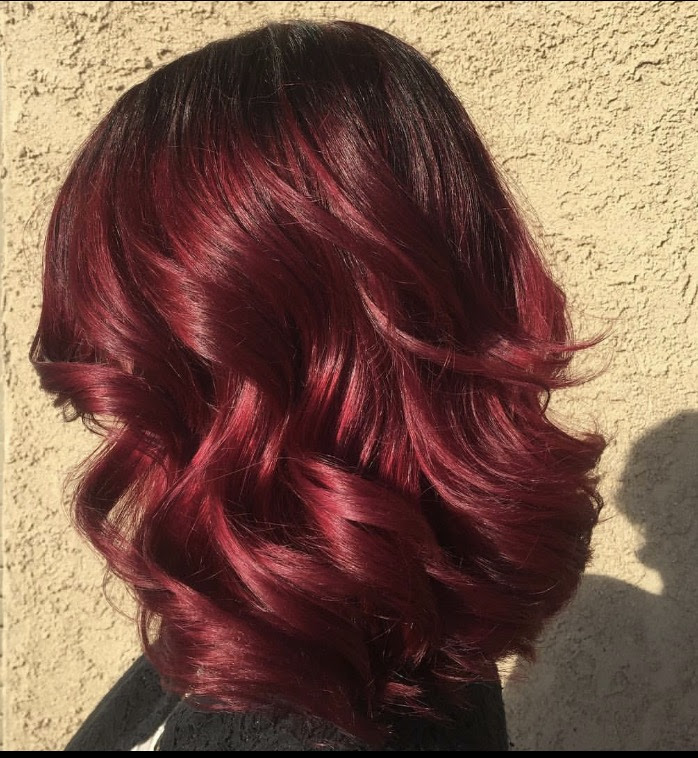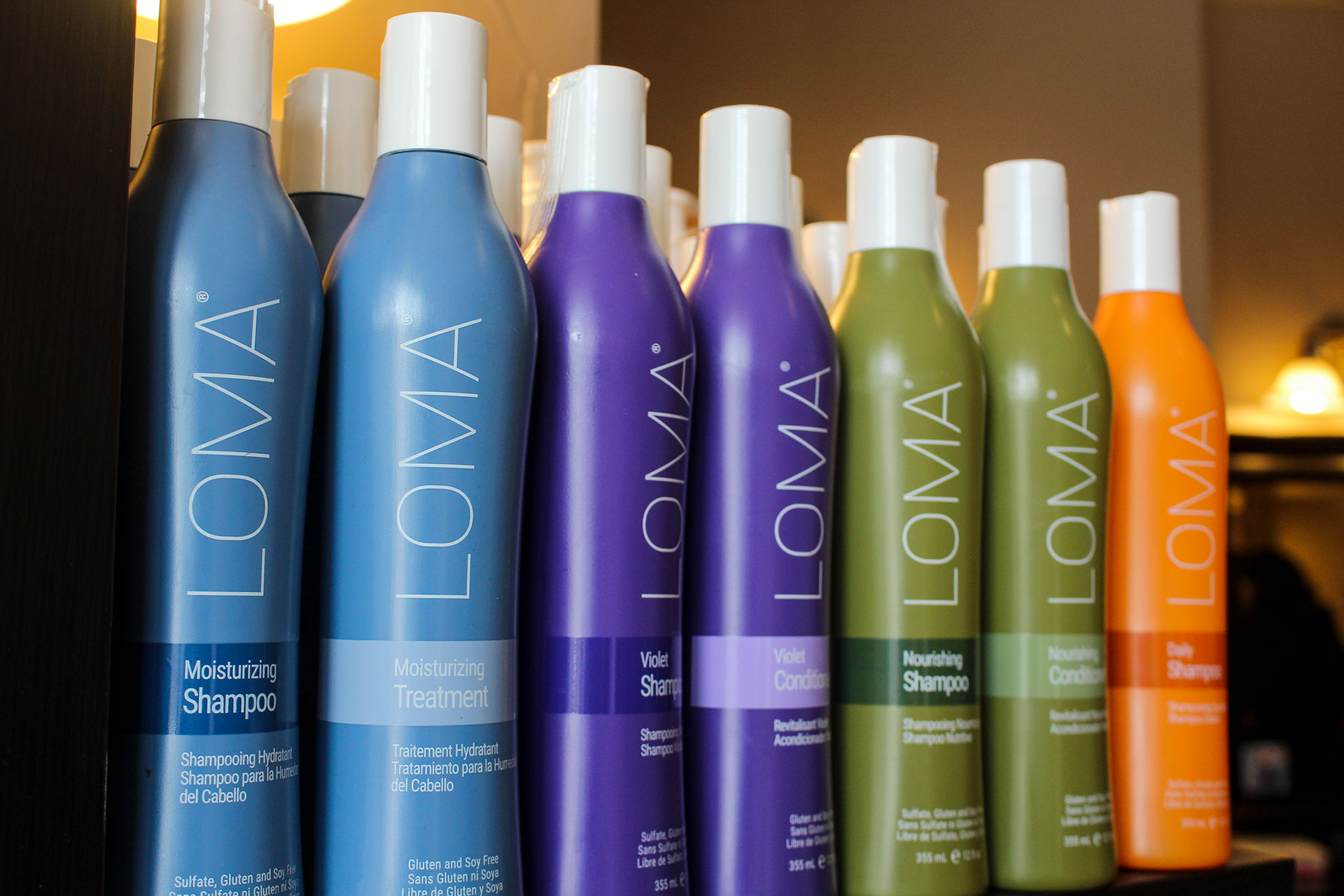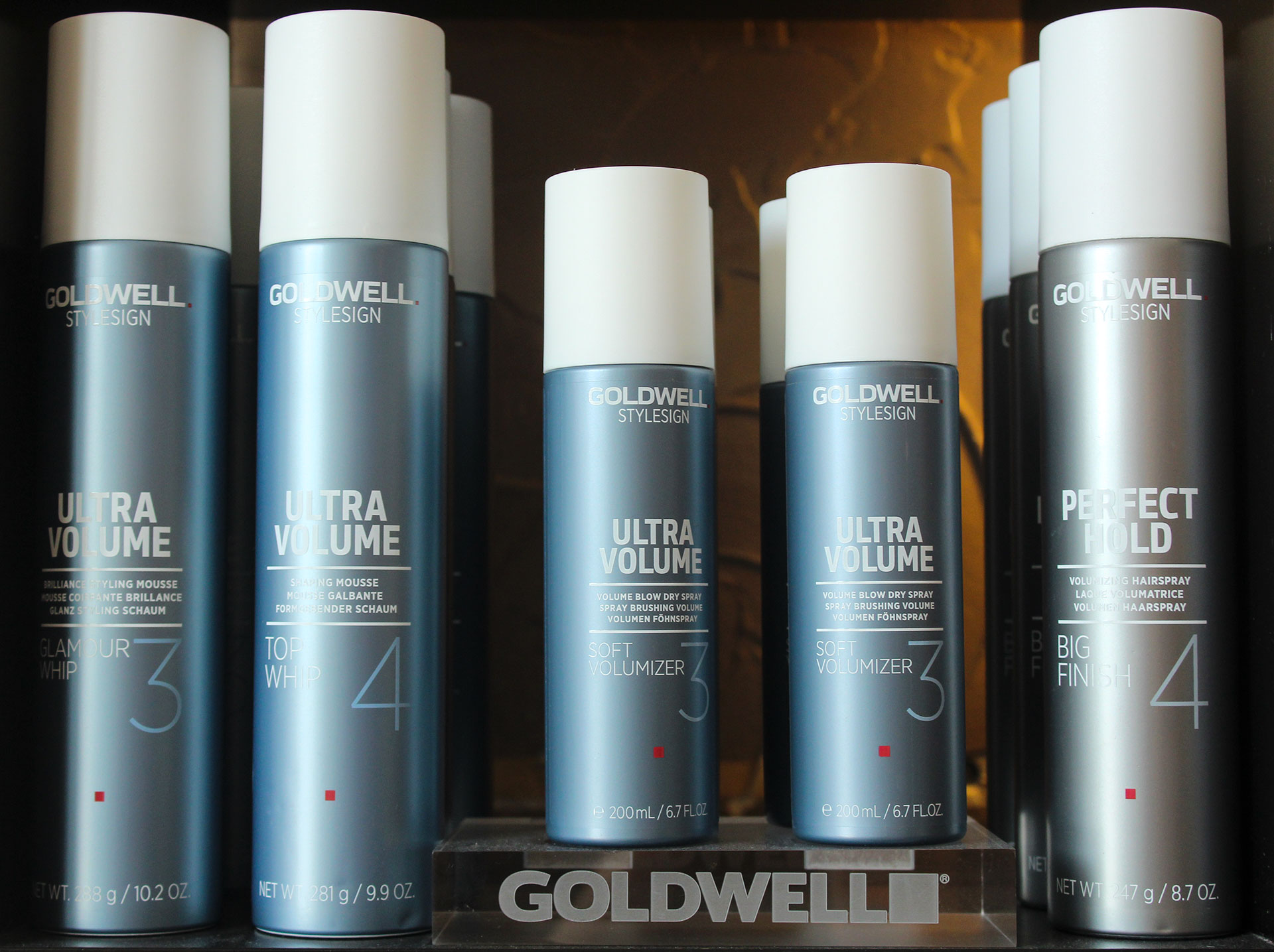 LET YOUR HAIR SHINE!
Call now to book an appointment
215-674-8837
They said
"
Testimonials
Very pleased with my experience a Spa Essence. The atmosphere was warm and welcoming. Bianca was a delight to interact with - she did a great job with my cut and color, and made an extra effort to provide suggestions and instructions.
Testimonials
This was my first time at a salon in I don't know how long. Maybe ever? Haha i have 3 small children under 5 and very little time to myself. I must have driven past this place a million times. I'm so glad I decided to try it! Carol greeted me at the front door and was so sweet and offered me coffee and water. Carly cut and styled my hair and was an absolute doll. I couldn't believe how young and knowledgeable and amazing at her job 🙂 She was so sweet and helpful and down to earth. Maria washed my hair and also, the sweetest! Every one working there seems to be friends which is such a nice thing. They all helped each other and laughed. Can't wait to come back! Thanks so much again!
Testimonials
I went there today for the first time. I called day of and got an appointment. Got a partial highlight, cut, and blow dry. Customer service was phenomenal. The moment you walk in to the very end they make you feel so comfortable. My hairdresser was Maddie. She brought my hair back to life. I'm very happy with the results and will definitely be back. Highly recommend this place!
Testimonials
Positive: Cleanliness, Professionalism, Punctuality, Quality, Value I knew it was going to be a great visit even when I called to schedule. They were so friendly and enthusiastic over the phone, and when I arrived, they remembered me from our call. I got my brows waxed by Barbara first. She was quick and efficient, and shaped them up perfectly (I hope you make it to Asheville, you'll love it!) Next, I got my hair done by Stephanie. Y'all - I showed her a picture of the color I wanted and got exactly that! (How often does that happen‽) She brought out swatches, we talked about it, and she got to work. So professional the entire time and great conversation. I can't recommend this place enough. I will definitely be back next time I'm in the area. Thank you for a wonderful afternoon, ladies!